Role
QS Service, traditional contract
The Enterprise Centre comprises seventy one enterprise units from approx. 158m2. to 524m2; six hi-bay logistics units ranging in size from 2,936m2. to 6,068m2; associated siteworks.
Agreeing/monitoring cost plan targets; procurement of cost significant work-packages; contract documentation/warranties/letters of appointment between client/contractor, subcontractors & design team; phased completions; regular cost reports; funding drawdown documentation.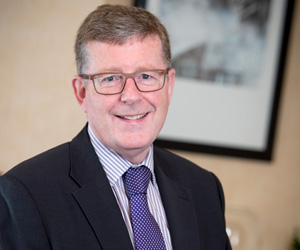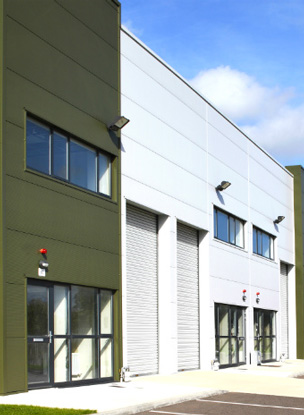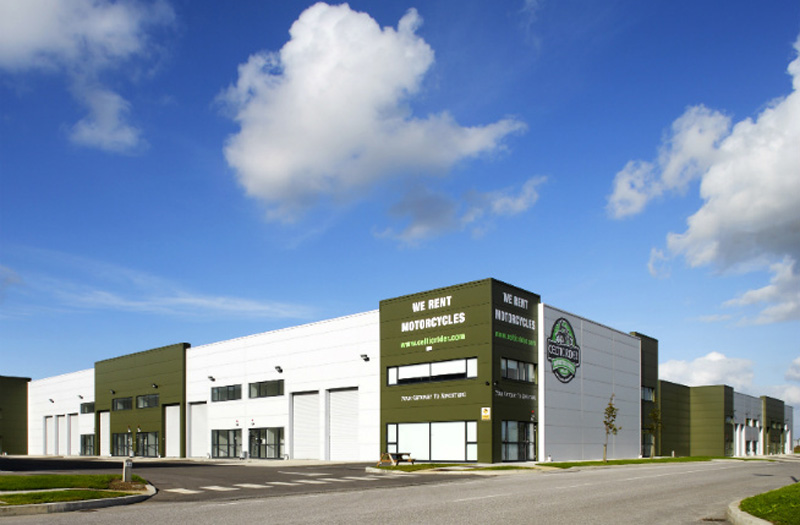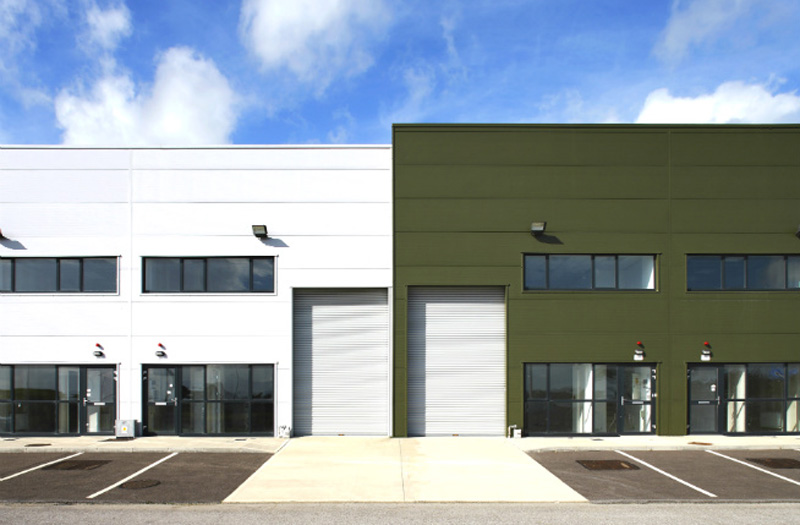 Project Contact