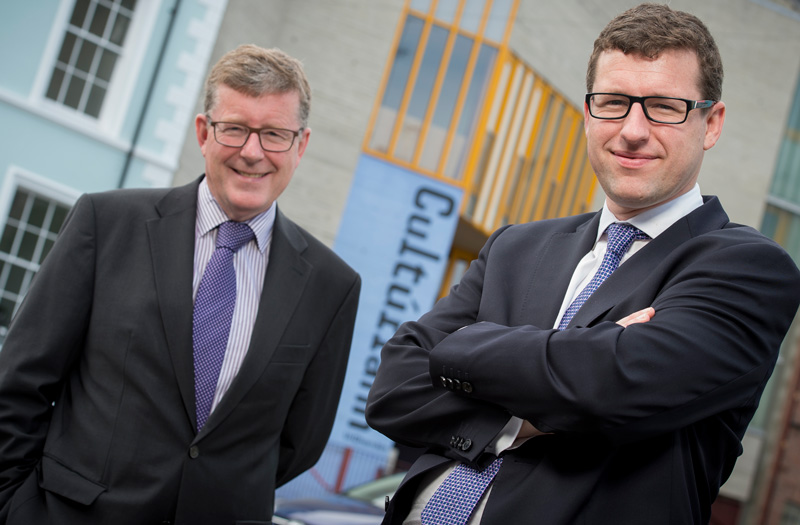 SAMMON is an independent UK and Ireland based practice of chartered surveyors. We are dedicated to delivering exceptional results for our clients.
Our service is focused on achieving agreed outcomes. Whether we are helping to develop a business case, advising on maximising value or reducing risk, preparing reliable estimates or clear unambiguous tender documentation, providing cost or project management services our goal is the same – to provide our clients with an outstanding service tailored to meet their specific performance requirements at a competitive cost.
We understand that for our clients to deliver world class services, they must drive increased performance ensuring total efficiency.
We can help you to deliver total efficiency for your clients by becoming your construction partner. We can develop estates/building strategies and help you ensure your clients are making the most effective use of construction budgets, using space intelligently, efficiently and in the right place, undertaking effective procurement and driving down operational overheads using the right solutions.
Contact any of our team on +44 (0)28 7127 1323 to discuss your project.
Your vision. Our expertise.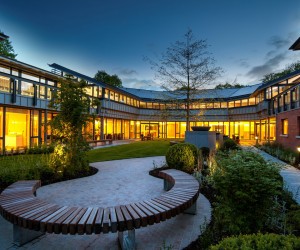 Old See House, Belfast
RIBA National Award 2015 winner
Accreditations