Provision of a new orthopaedic theatre within an enclosed courtyard adjacent to the existing theatres at Musgrave Park Hospital complex.
Careful planning and programming was required to integrate the new theatre into the existing hospital, providing access from inside the hospital. This involved breaking into the existing 'live' link corridor while maintaining access and continuity of services throughout; a new plant room was constructed near the theatre.
Full QS service under the GC works 1 Form of Contract.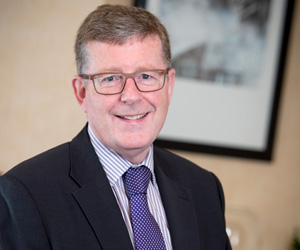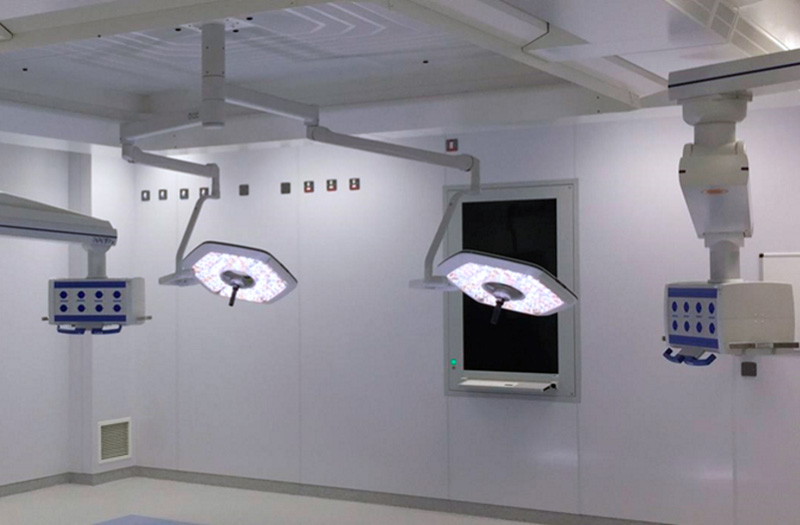 Project Contact