Role
Full QS service, traditional contract
The Aspect Hotel, Dublin, a 150 bed 3* hotel with associated siteworks. Involving the use of prefabricated pods from 1st floor to seventh floor.
Pre-investment financial appraisal (projected RoI); agreeing/monitoring cost plan targets; contract documentation/warranties/letters of appointment between client/contractor, subcontractors & design team, tender documentation for main work-packages; programming, chairing design & site meetings; predictive cost reports & regular liaison with funders; coordinating assembly of completion documentation.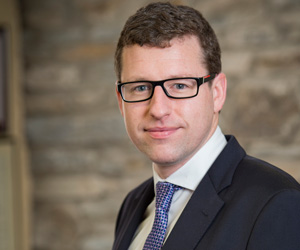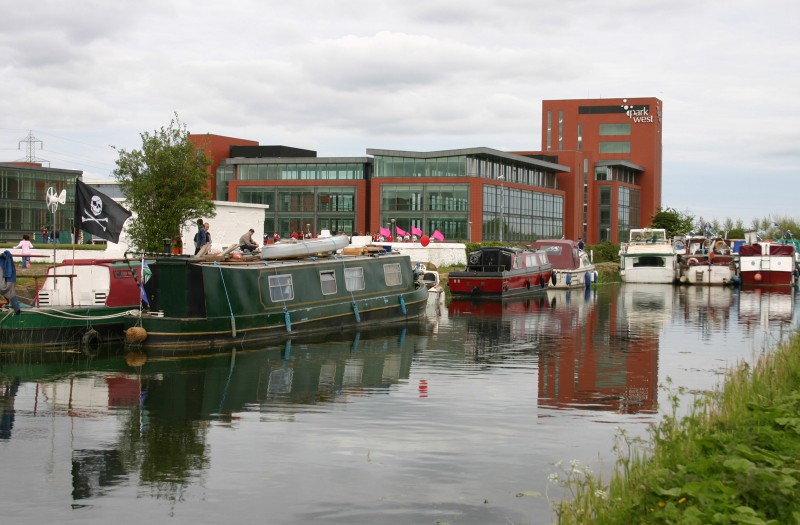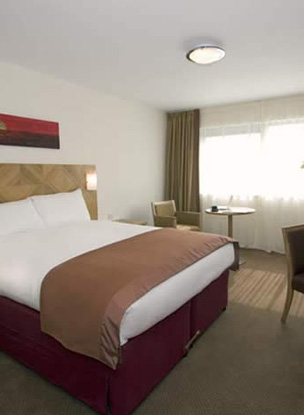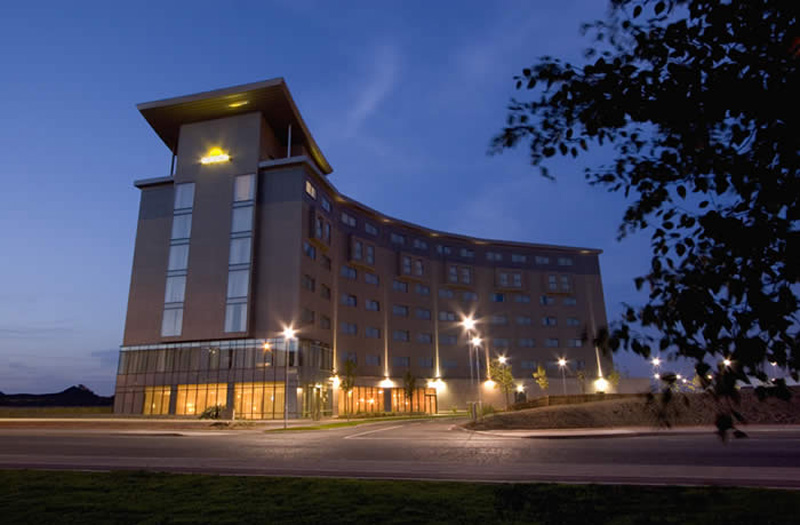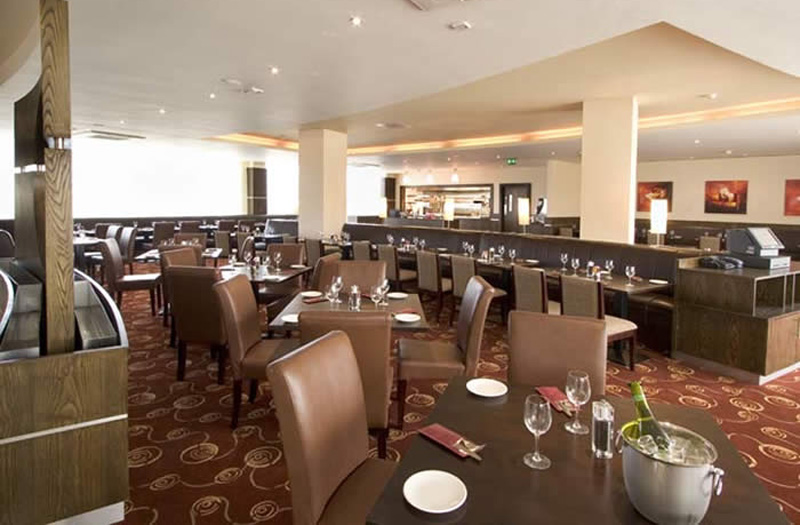 Project Contact