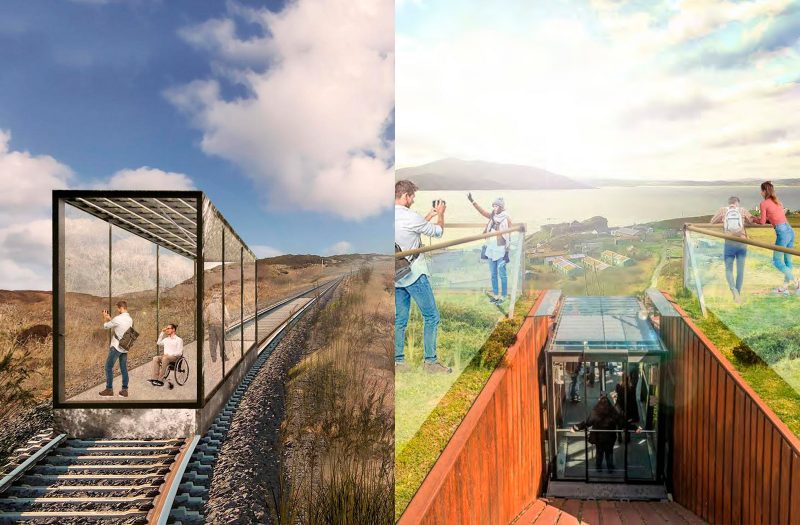 Four large-scale tourism projects across Ireland are to receive a total of €73 million, a mix of public and private funding with some €44.3 million contributed by Fáilte Ireland.
Sammon is delighted to be have been part of the bid teams which helped secure almost €19 million of project funding for two of the four signature tourism projects selected: Fort Dunree & Head, Buncrana, Co Donegal – €12.5 million; and The Shannon Pot & Cavan Burren Park, Blacklion, Co Cavan which receives €6.4 million.
Sammon's quantity surveying and pre-investment analysis service is a highly developed resource that provides clients and bid teams with the reassurance that key elements are in place for benchmarking; financial appraisals; development programmes; and cash flow forecasts.
Playing a role in two of the four winning bids has been especially pleasing for Sammon and our bid team partners. We faced stiff competition with more than 200 high-quality proposals submitted to Fáilte Ireland from across Ireland.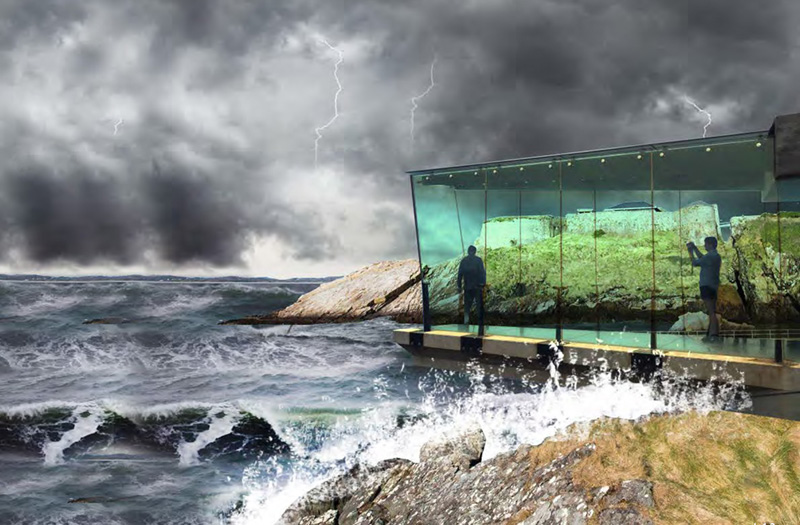 Fort Dunree & Head, Buncrana Co. Donegal
A new €12.5m visitor experience at Fort Dunree & Head, Buncrana, Co, Donegal is one of four new "world-class Irish tourist attractions" announced by Fáilte Ireland.
The proposed funicular railway at Fort Dunree & Head – the first in Ireland will connect the visitor experience from sea level to the top of Dunree Head; offering visitors a thrilling ascent to the High Fort with incredible views of Lough Swilly, on Ireland's Wild Atlantic Way. Two spectacular glass walkway viewing points will also connect the visitor with the natural environment.
An enhanced museum experience will showcase the site's maritime, military, social and political history which dates back to the Napoleonic Wars. Fort Dunree military museum has one of the best collections of coastal guns in the world, military memorabilia and its lighthouse.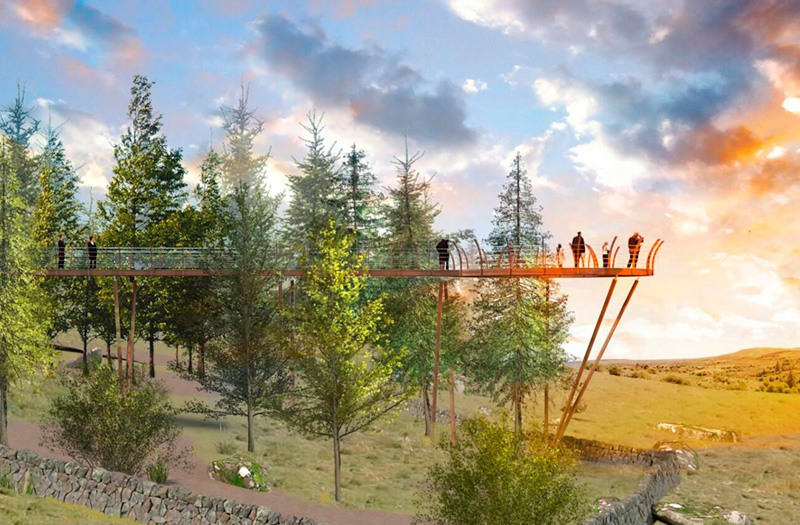 Shannon Pot Discovery Centre and Cavan Burren Park
Cavan County Council's winning bid is in two parts. The brand-new flagship Shannon Pot Discovery Centre will deliver a world-class visitor experience located at the source of the River Shannon.
The second element of Cavan County Council's winning bid was concerned with the enhancement of Cavan Burren Park which is already designated as a UNESCO Global Geopark.
Cavan Burren Park is widely recognised as one of the finest prehistoric relict landscapes in Ireland – largely untouched since the end of the ice age 10,000 years ago. The enhancement at this site will include the installation of an elevated viewing platform offering views across the Shannon basin.
Minister Catherine Martin launched the four successful projects
Announcing the four successful projects at the site of the Shannon Pot & Cavan Burren Park Minister Catherine Martin said:
"Today's significant funding announcement will ensure world-class visitor attractions are created that will attract domestic and international tourists to the four locations, which will not just benefit the counties where they're located but will motivate people to stay longer and explore more widely across the region."