An infill city centre site within a conservation area and the commercial/tourist Walled City area of Derry.
The project is a partnership between Inner City Trust, Derry City Council and Diverse City Community Partnership and is funded by the PEACE III Programme through the European Union's Regional Development Fund managed by the Special EU Programmes Body (SEUPB).
The garden includes a seated performance space with an extendable canopy, a three tier amphitheatre, a poetry wall, a story booth, an overhead oak-leaf entrance pergola, a water feature and a variety of public artwork installations.
Full QS service using the NEC 3 Engineering and Construction Short Contract. Challenges for this project were: delivering the project within the limited budget and reporting to and satisfying the conditions of multiple funders.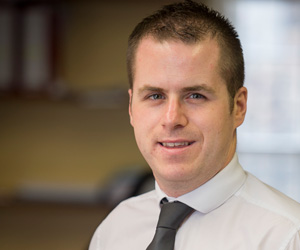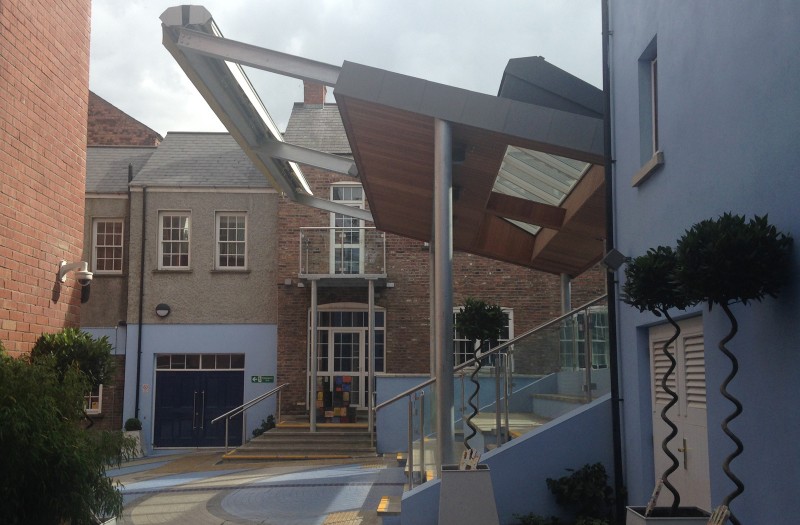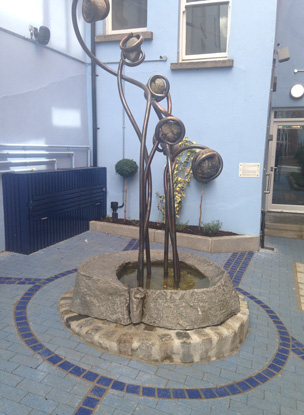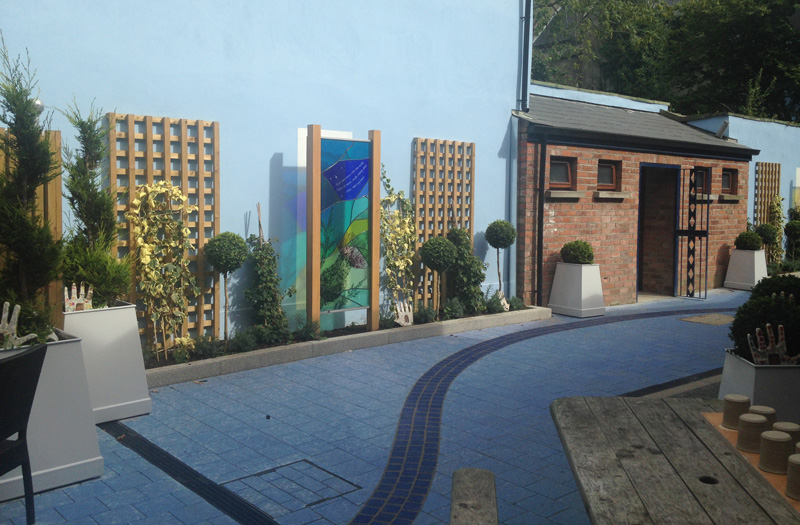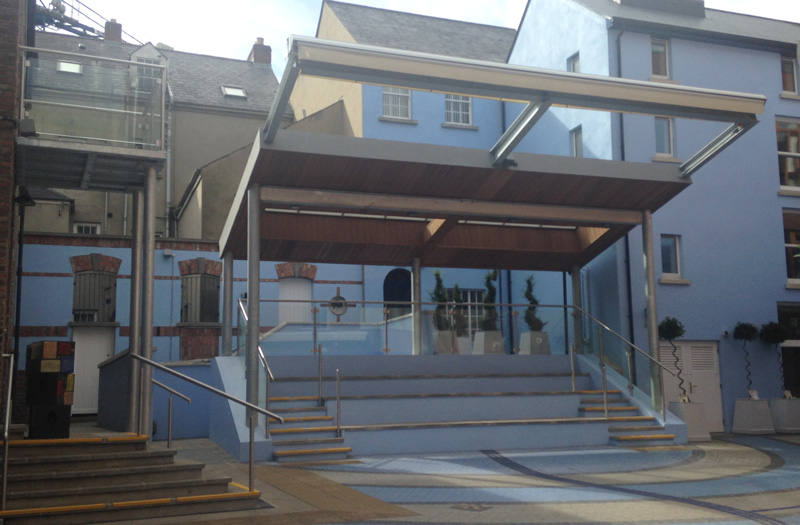 Project Contact