Old See House is a new community mental health facility that provides support for patients in North Belfast.
Old See House caters for day patients and includes an 8 bed residential unit and treatment rooms. The project achieved BREEAM Healthcare 'Excellent'.
The design team and contractors have undoubtedly delivered on this brief with bespoke private areas and an entrance and main concourse that opens out to a beautifully-landscaped main garden protected from public view by the building itself. Early indications from service users are that the building is a therapeutic space that offers a relaxing environment during what is often a stressful experience.
Full QS service under GC/WORKS/1 WITH QUANTITIES (1998) as amended to incorporate GMP and Performance Related Partnering.
Awards
RIBA National Award 2015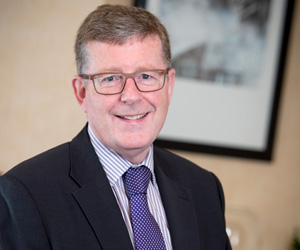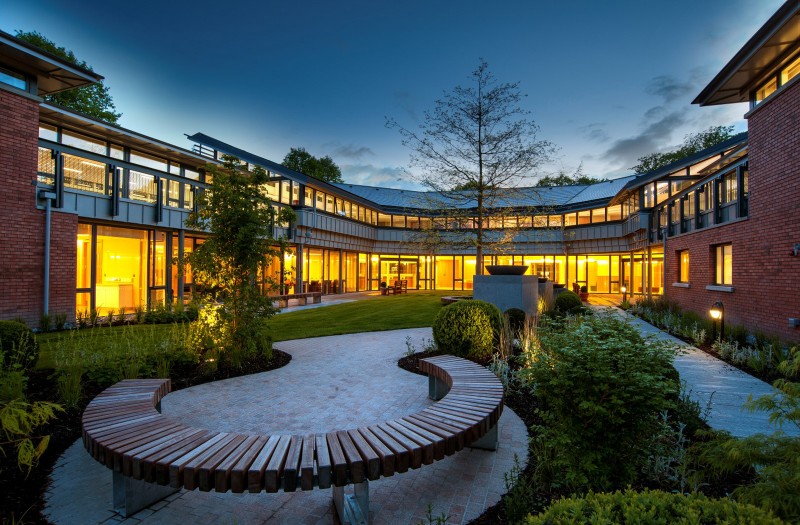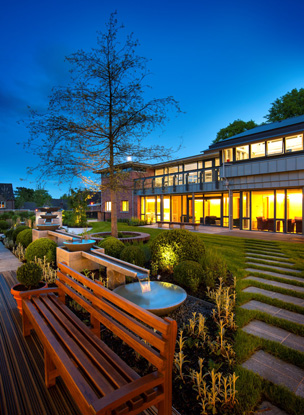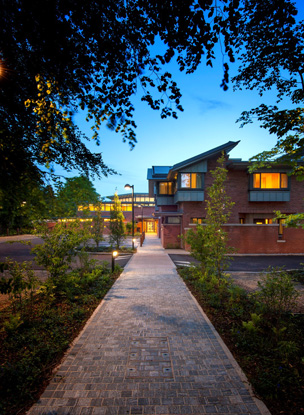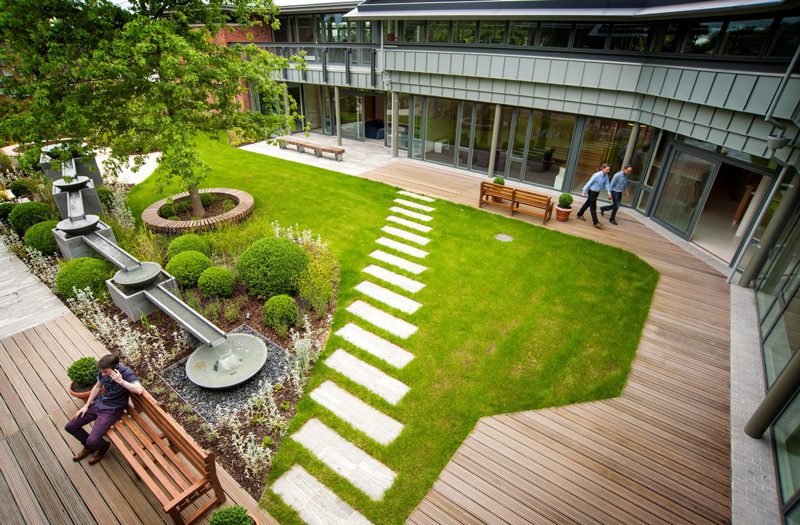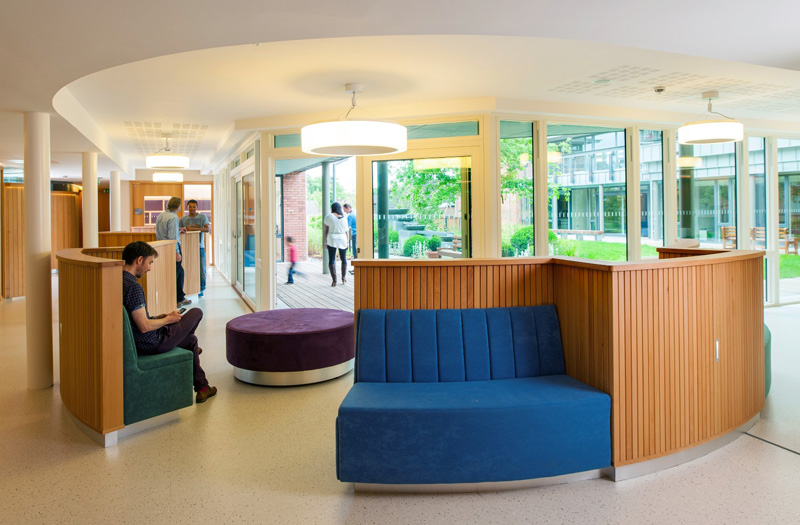 Project Contact