Role
Full QS and PM Service
Incorporating offices, a hotel, restaurants, retail & residential elements, central park is an acclaimed development on a fully master-planned site, with easy access to and from the city centre.
Central Park is a high quality office development in Dublin comprising five detached office buildings extending to a total floor area of approximately 64,530m2 (694,630ft2) ranging in height from two to eight storeys.
Pre-acquisition capex estimates based on technical red-flag overview reports; building reinstatement assessment for insurance.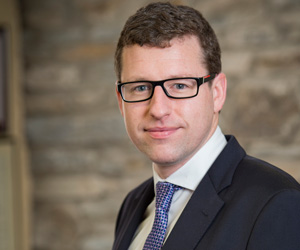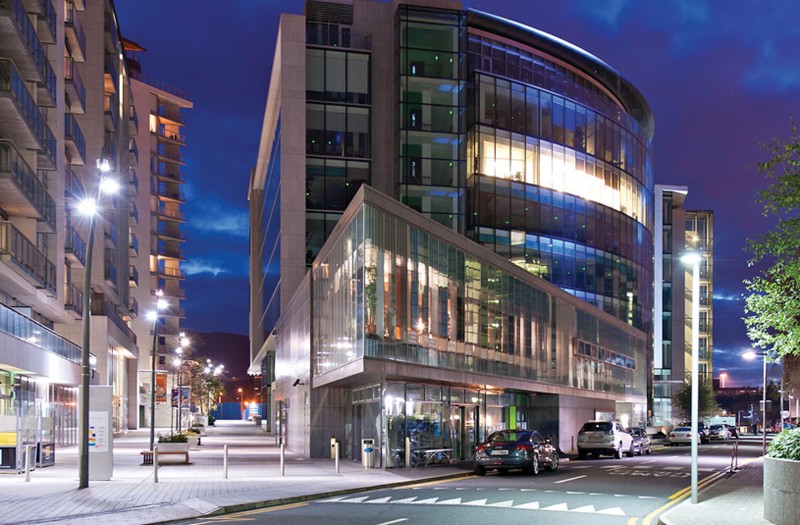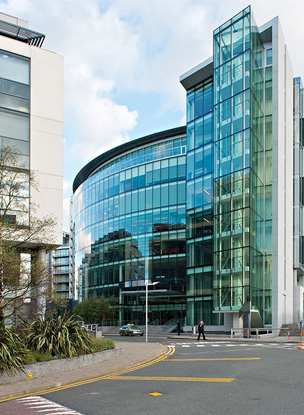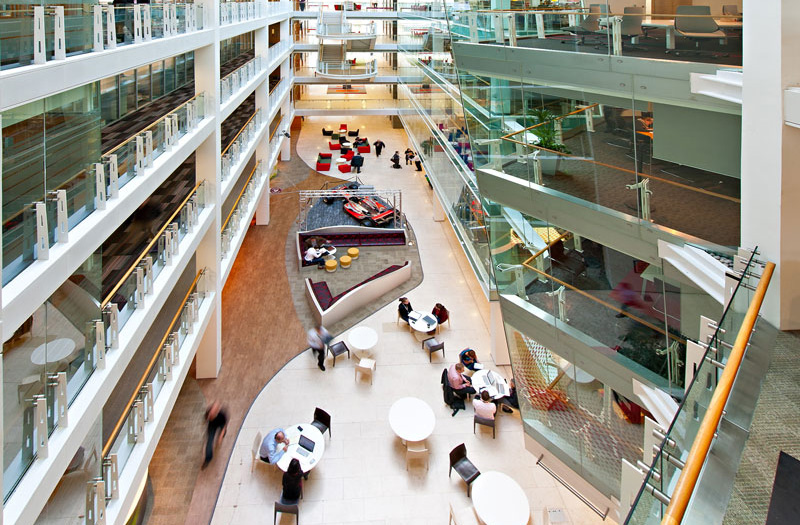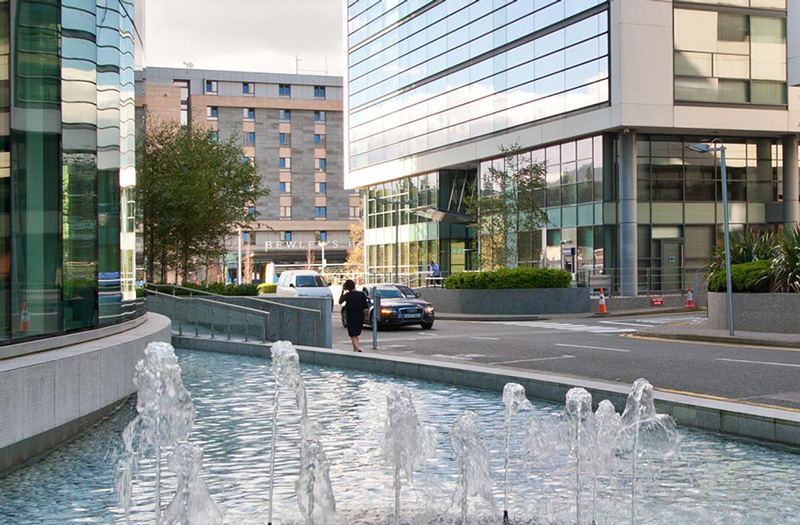 Project Contact