Role
QS Service, traditional contract
Park West Business Park is an award-winning state-of-the-art business park.
The 93 hectare (235 acre) business campus provides 93,000m2 of high-specification offices within landscaped gardens populated by sculptures, water features and integrated leisure facilities on tree-lined avenues. Park West has won numerous environmental awards.
Agreeing/monitoring cost plan targets; procurement of cost significant work-packages; contract documentation/warranties/letters of appointment between client/contractor, subcontractors & design team; phased completions with tight deadlines; regular cost reports; funding drawdown documentation.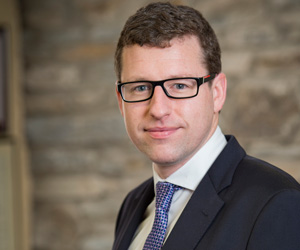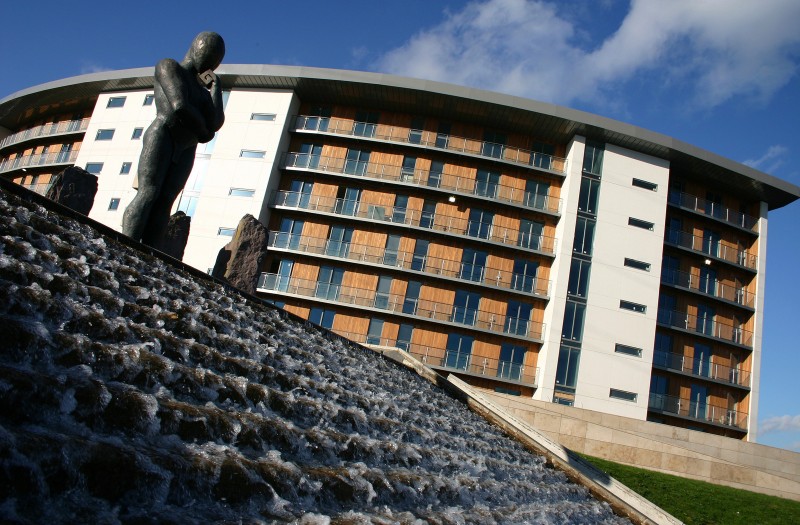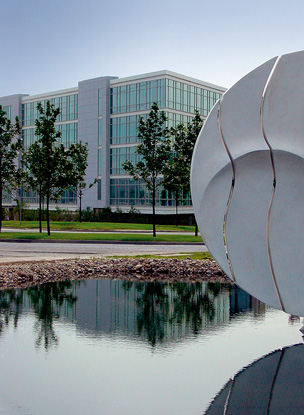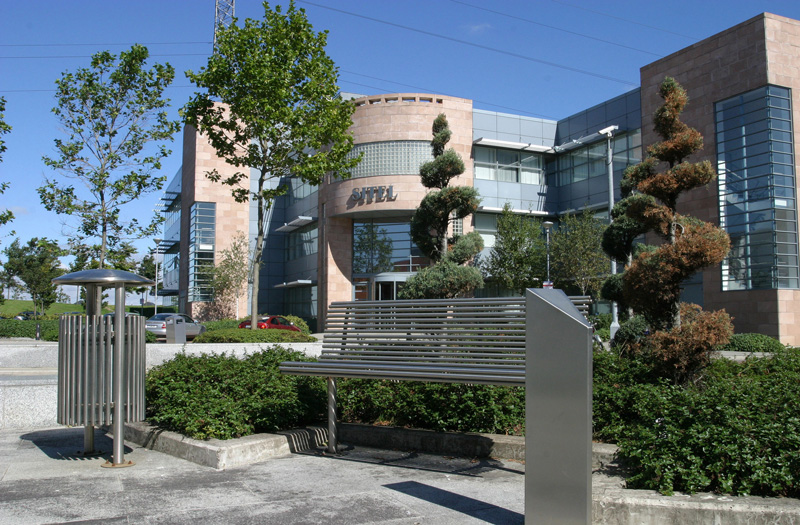 Project Contact