Performance and educational facilities, public and administrative services, for a contemporary Cultural Centre for Irish Language, Arts and Culture on a sensitive site in the historic centre of Derry.
The challenge on this project was to liaise with multiple funders and to provide them with coordinated and prioritised cash flows and cost reports predicting the final costs. We provided an effective risk management service.
Awards
RIBA Award (Stirling Prize shortlist) – Irish Language and Cultural Centre;
AAI Special Award – Irish Language and Cultural Centre. This project was entered as Ireland's participation at the 11th International Architecture Exhibition 14 September -23 November 2008 at the Venice Biennale Awards and was Highly Commended in the Community Benefit Category at the 2010 RICS Northern Ireland Awards.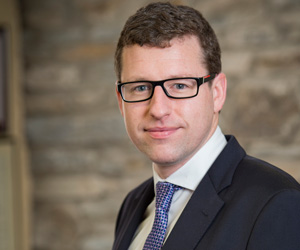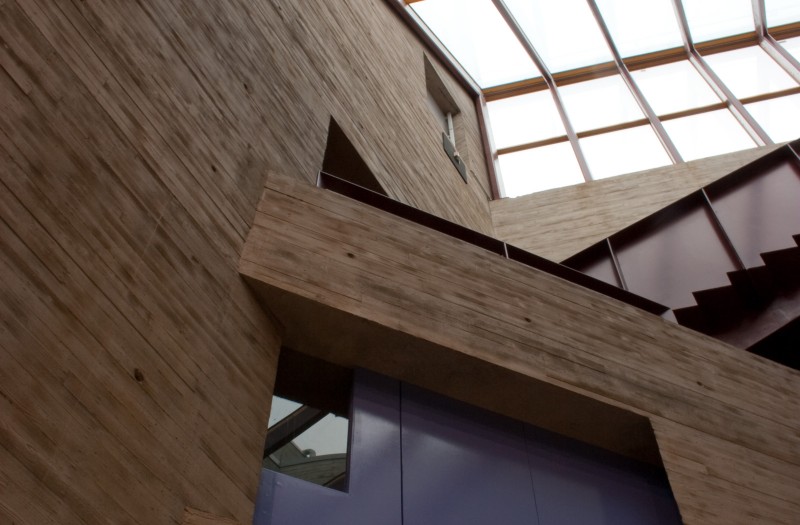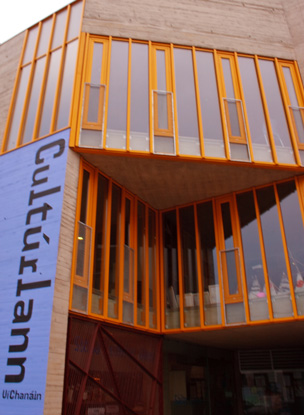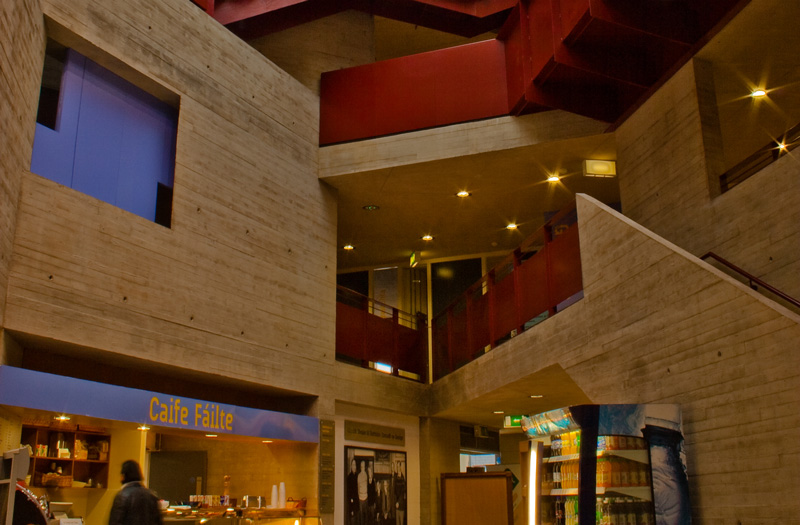 Project Contact