Role
Full QS service, traditional procurement
Craigmore Road is a development on an existing brown field site that provides a total of 22 new build social housing units, to meet Lifetime Homes criteria and Code for Sustainable Homes level 3.
The challenge for this project was the limited budget available. As a result the scheme was split into two sections pre-tender which provided a basis for future negotiations following tender returns. Section 1 (12 units) was approved to proceed following tender returns. Section 2 only gained approval late in the construction phase of Section 1. A fair cost and programme for Section 2 was negotiated with the contractor, based on their tender return.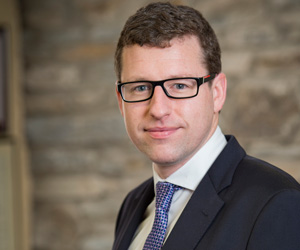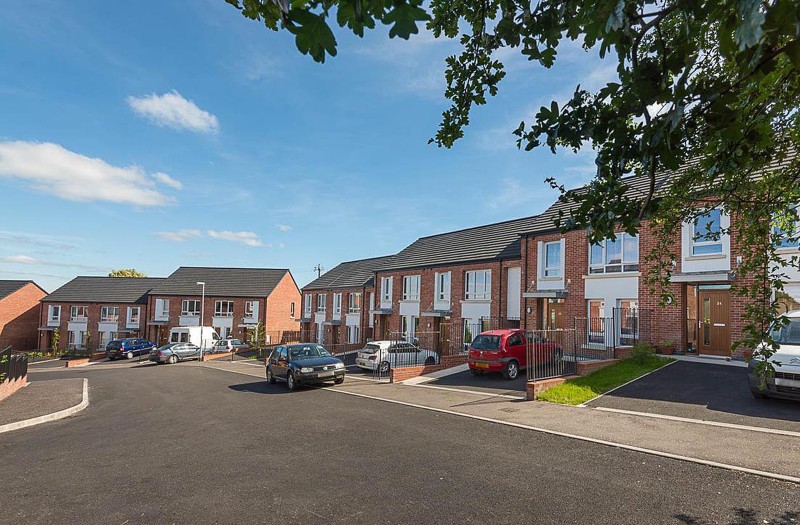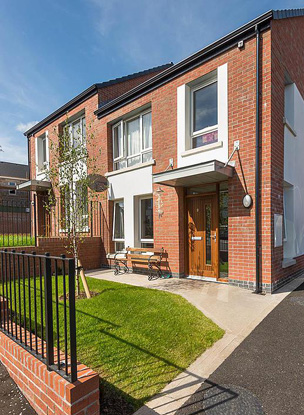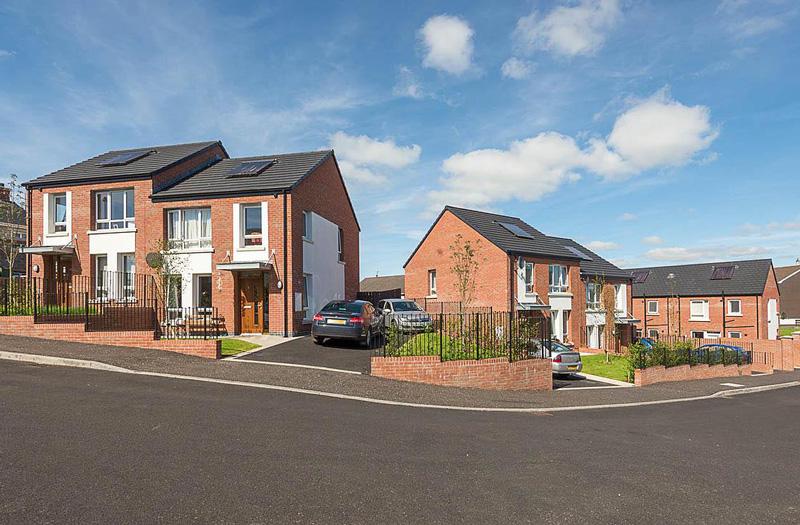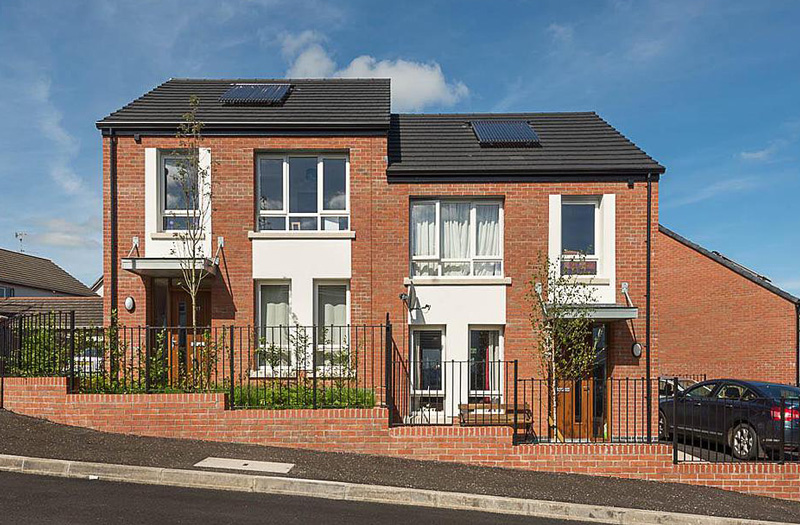 Project Contact