Role
Full QS & PM service
Refurbishment and extension to an outdated centre to create the largest shopping centre west of the Shannon.
(18,000 m2) with Tesco, Penneys and over 60 other stores located on a single level with 700 surface car parking spaces – all constructed while maintaining a fully operational shopping centre. Building reinstatement assessment for insurance.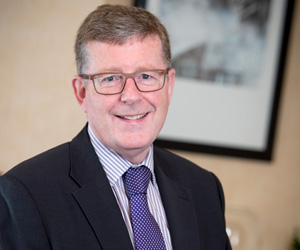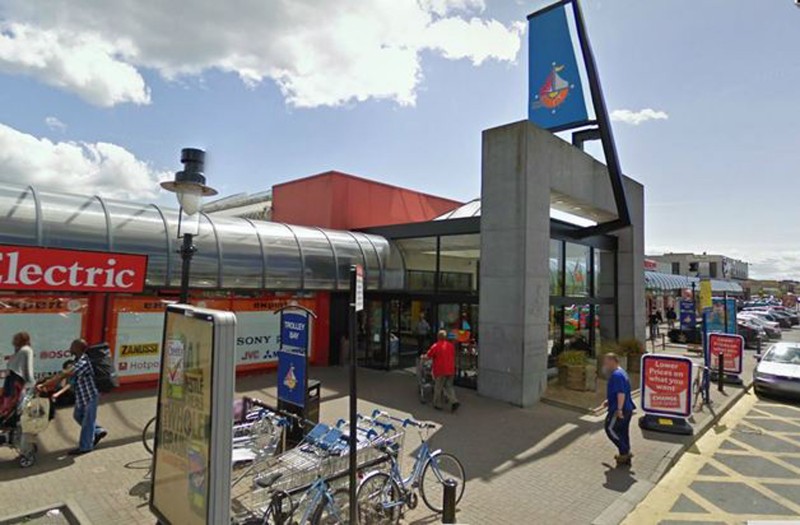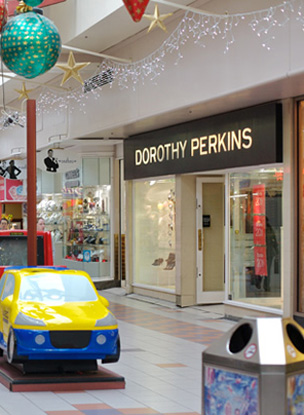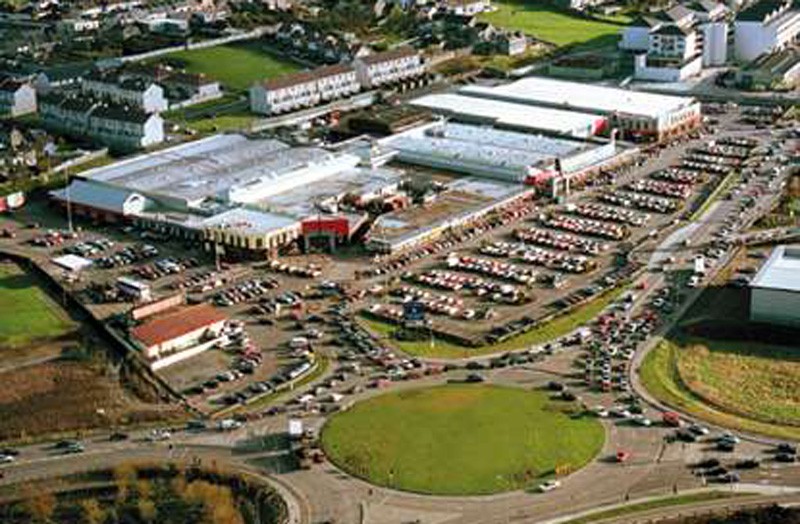 Project Contact