Role
QS Service under an RIAI contract 'with quantities'
The award-winning RCC building in is one of the finest arts facilities in Ireland and specialises in exhibitions, music, film and community arts.
Letterkenny's impressive new arts building places Donegal in an international context rather than on the periphery.
The Irish Times
Awards
AAI Awards, Architectural Association of Ireland, 2009 – Special Mention Winner of 'Between €2million and €20million' category at Opus Architecture & Construction Awards.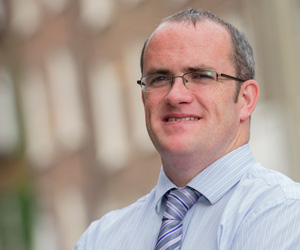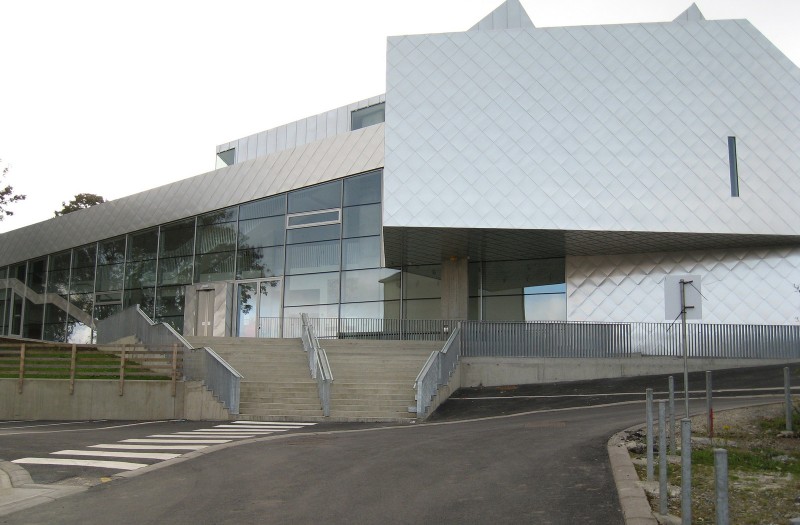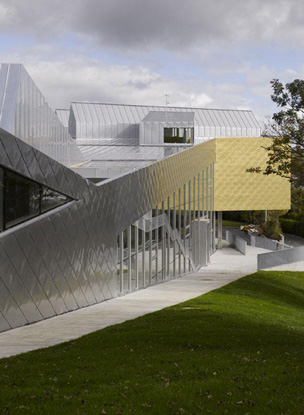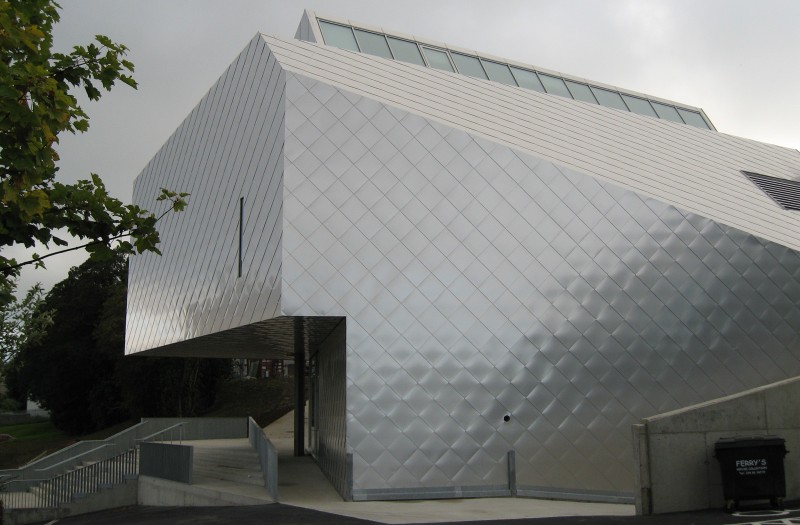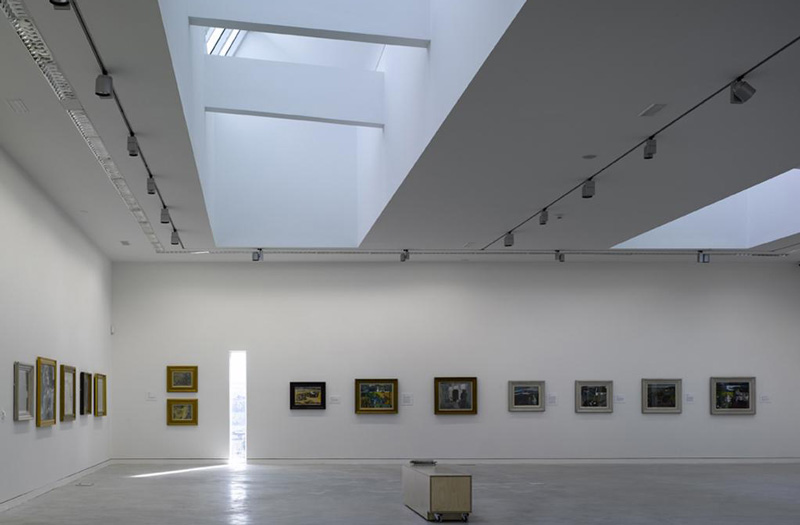 Project Contact